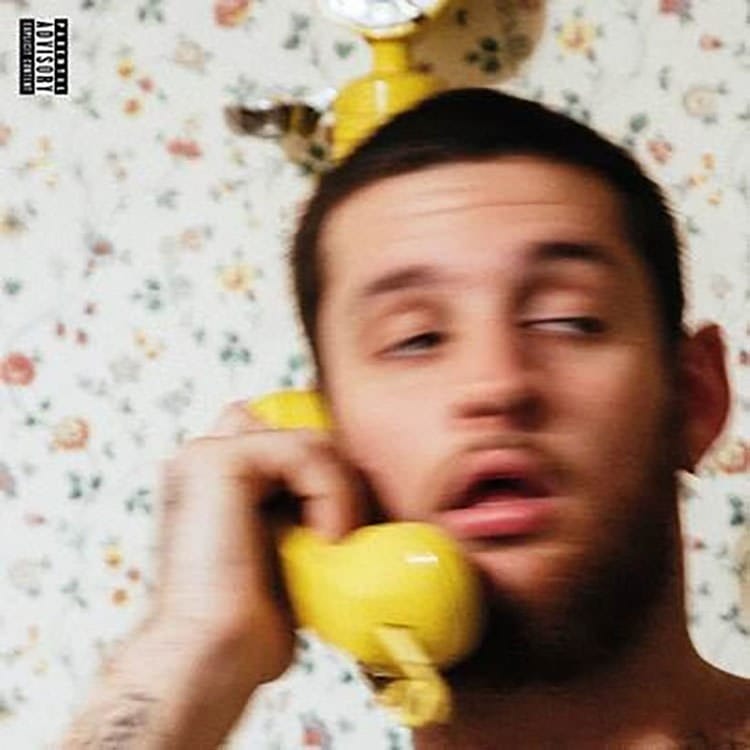 Singer and songwriter BabyJake releases his new track "Confidant" with a lyric video today.
"Confidant" is BabyJake's first release of 2020 and gives us a taste of what to expect from his upcoming debut EP. BabyJake ended 2019 on a high with over 30 million streams across his first three singles and live performances of "Blue Cellophane" and "239" for Vevo DSCVR's 'Artist to Watch' 2020 campaign, which he was 1 of 20 emerging artists selected. View here and here.
The lyric video for the genre-blending track "Confidant" features pro-skater Chris Colbourn and serves as a preview of the video to come.
Born in Key West though raised in Ft. Myers, BabyJake is the latest music artist to acquire buzz out of South West, Florida. While his entry into music started at a young age, his plan out of high school was to play college sports. After a year, he dropped out and returned home to record and release music under his government name, Jake Herring. After self-releasing an EP titled Little Mess, and a single, "Miami" that garnered attention online, he connected with producers Luyo Mario and DVLP who saw Jake's true potential for stardom. He inked a deal with School Boy Records and Republic Records through DVLP's Transcendent Entertainment imprint after catching the attention of Scooter Braun with a new name [BabyJake] and a whole new angle to his craft. Harnessing his knack for strong songwriting through his folk past mixed with his love of hip-hop, BabyJake is geared to mix genres and feelings in a way that's never been done before. "My goal is to reach out to people and connect to their hearts the way my lyrics connect to mine," he says. "You don't have to have the same experiences to have the same feelings."